BUSINESSES AND ADMINISTRATIONS
BUSINESSES AND ADMINISTRATIONS
We come directly to your workplace
Our teams are autonomous and operational from Monday to Saturday from 8am to 8pm, for the maintenance of your vehicles.
We intervene at the best time to increase your business productivity. "Our company is aware of the need for flexibility of businesses, that's why our service is ultra-responsive."
Increase your vehicles market value
Having your vehicles maintained by our teams is the guarantee to improve the market value of your vehicles fleet.
Control your cleaning budget
Quotes and contracts are carefully reviewed and adjusted to your business.
We use professional methods and products for a perfect result. "Ecological car wash is really worthwhile only when the result is professional."
Your business becomes a better eco-citizen
By partnering with MY CARWASH MOBILE you are doing a favour to the environment by avoiding the wastage of hundreds of litres of water per wash.
Special deals for businesses
Our B2B deals are adjusted to all the needs of the business. To learn more about all our professional offers, don't hesitate to contact us!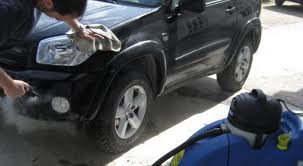 FREE DEMO
We are here to respond to all your express needs
48 HOURS EXPRESS SERVICE
CONTACT US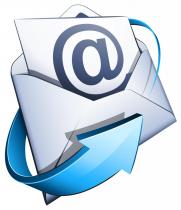 OUR SERVICES:
-       Interior & exterior detailing
-       Fleet vehicles maintenance
-       Renovation / Preparation for sale
-       Bumper stickers removal
-       Waxing / Polish
"My CarWash Mobile is working in collaboration with garages, hotels, gulfs, events companies, businesses and administrations."